TPE and silicone rubber are widely used in our daily life. For example, TPE materials are widely used in medical supplies, wire and cable, food packaging and other fields. Silicone rubber is also widely used in construction, electricity, mechanical processing, textiles, leather, daily necessities and other fields. It can be said that the application of these two kinds of materials are very extensive. However, there is still a certain gap between the two. What is the difference between TPE and silicone rubber? Which is more cost-effective, TPE or silicone rubber? Follow below small make up together to understand it.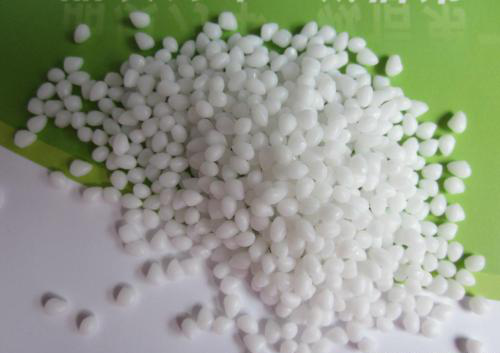 The main chain of silicone rubber is composed of alternating silicon and oxygen atoms. Silicone rubber has excellent high and low temperature resistance, temperature resistance and oil resistance. Silicone rubber good low temperature resistance, generally can still work under 55 ℃. Silicone rubber has good air permeability and the oxygen transmission rate is the highest in the synthetic polymer. In addition, silicone rubber also has the outstanding characteristics of physiological inertia, will not cause clotting, so it is widely used in the medical field.
TPE(Thermoplastic Elastomer) is a Thermoplastic Elastomer material, with high strength, high resilience, injection-molding processing characteristics, a wide range of applications, environmental protection, non-toxic safety, excellent colorability. It can be used to strengthen and toughen plastics. At the same time, the advantages of TPE is very prominent, a variety of new TPE products have been developed. As a new type of energy - saving and environmental - friendly rubber material, the development prospect is very promising.

Compared with silica gel materials, TPE is far more cost-effective than silica gel materials. It is believed that TPE will be used in more fields in the future.